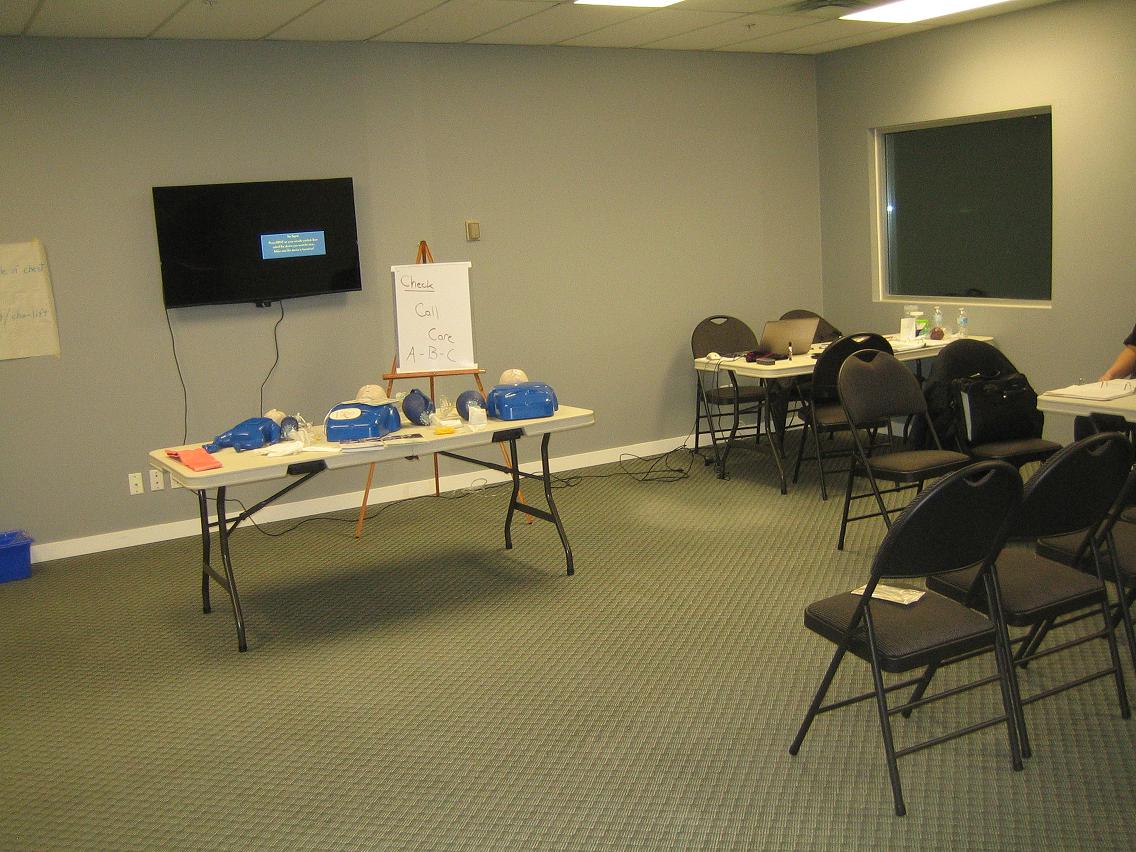 Participants that need first aid and safety certification for workplace or academic purposes should enrol in first aid training classes in Ottawa, Ontario. This provider offers the lowest prices with training facilities conveniently located throughout Ottawa. Participants can select a wide range of courses including standard, emergency and childcare first aid. Participants can also enrol in stand-alone CPR classes with three level's to choose from: level "A", "C" or "HCP". Private classes are also available for groups of almost any size. All courses are provided as a training partner of St Mark James and participants will receive St Mark James certification immediately upon completion of the course. To enrol in St Mark James first aid training classes in Ottawa, Ontario scroll to the bottom of the page to view the on-line registration form or use the contact details posted below.
Participants can also choose a training course from the Ottawa First Aid website.
Quick and easy registration
One component that makes this Ontario WSIB approved provider very popular is the ease of registration. Several methods of registration are available including telephone, email, on-line website, on-line chat or in-person.
Website address: http://firstaidcprottawa.ca
Email: info@firstaidcourses.ca
Telephone: 1-888-870-7002
Click Here to Register for First Aid Training Classes in Ottawa Ontario On-Line Now
St Mark James Certification Programs
A large number of classes are available with this Ontario WSIB approved provider. Here's a simple breakdown of available courses.
Ontario WSIB Approved Courses
Standard first aid, CPR and AED (re-certifications are available)
Emergency first aid, CPR and AED
Childcare first aid, CPR and AED
Advanced first aid
Once a trainee completes course, he or she receives a St Mark James certificate, valid for three years throughout Canada.
Private Training Classes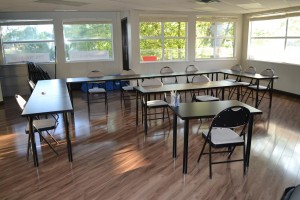 Expiring or near-expiry certificates can be renewed / re-certified through refresher courses, offered at various training centres throughout the week. Ottawa First Aid also offers private classes to big groups or companies who request separate training classes that meet their schedules. To book or to receive a quote about having a private class use the contact information posted above.
Course rates
Courses are offered at very affordable rates, inclusive of taxes, certificates, St Mark James registration fee, training manuals, and equipment. Full refunds are also given to trainees who drop out of the enrolled course as long as a 72-hour notice is given.
Facilities
All courses are taught by St Mark James certified instructors in classrooms equipped with high-end training mannequins and AED trainers. The training centers are easily accessible, within walking distance to public transportation and free parking.
Did You Know
Hyperventilation
Hyperventilation happens when a person is stressed, often during a panic attack. It can be triggered by anxiety following emotional and psychological shock. Breathing during hyperventilation is fast and deep. This is characterized by dizziness, feeling faint, and trembling of the hands and fingers. As a first aid rescuer, you should be able to calm the victim and take him or her away from the source of stress.
Once you've chosen a training course, use the application form on the Ottawa First Aid website to register. Enrol today!